Covid-
19
Client Support Package
Our comprehensive support package includes:
Add ANY Aluminate module, FREE of charge for the rest of your financial year.
Enhance your user directory with FREE special COVID-19 related fields.
FREE expert advice to create accelerated launch plans for your expanded platform.
A series of FREE crisis response virtual roundtables to connect you with peer engagement professionals.
Emergency support for your communities.
Creating connections between your students, alumni, applicants and staff.
Free Emergency Module Deployment
We have put together a comprehensive package of support which will enable any of our clients to add any module to their current Aluminate platform, completely free of charge for the remainder of this financial year.
Budget will not be a factor in how fast you can respond to this crisis.
All set up and subscription charges for added modules are waived until June 30th 2020.
You have the option to add on any of our modules listed below. Simply select the modules you would like and we will put them through an accelerated deployment process so that they can start delivering your community value as fast as possible.
On the 1st of July, if you wish to continue with these modules you can ask us to add them to your subscription, or deactivate them and pay nothing.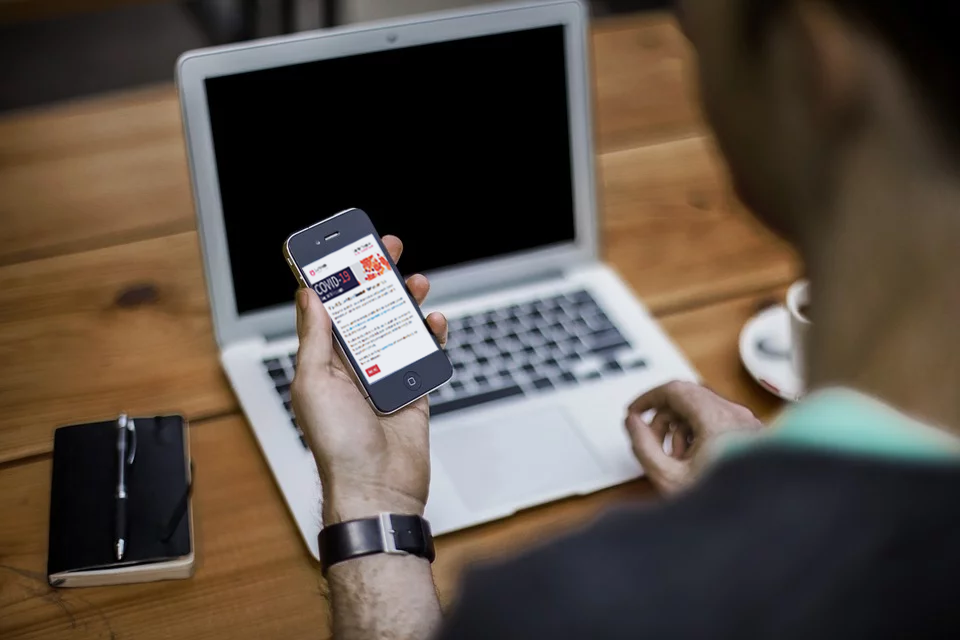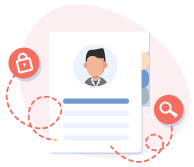 Free COVID-19 Directory Enhancement
In addition to adding modules, any client will also have the option to add a new section and corresponding filters, tailored especially for COVID-19 support, onto Personal Profiles, allowing users to share how they are coping with the pandemic and how they are willing to offer support to their community. Choose from the following options:
I am currently
(select all that apply):
Home alone

Home with a pet(s)

Home with partner

Home with young children

Home with teenagers

Away from home

Working

Volunteering

Not working

Self-isolating due to being vulnerable
I can support members in the current environment in the following ways:
Connect via social media

Connect via text message

Connect via email

Connect via video messaging

Play multiplayer online games

Join a virtual community group/club

Recommend a creative self-care activity

Send encouraging messages/check in on wellbeing

Offer expert advice related to this crisis
Mail care packages

Deliver supplies for vulnerable members local to me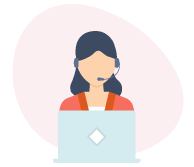 Free Expert Advice
With this Support Package, we will include a 1 hour remote consultation with Maria Gutierrez, Strategy Consultant, helping you be better prepared with accelerated launch plans for the new modules you choose. This session will provide you with a snapshot analysis of your current platform, assistance identifying specific groups that may need support, and tell you how to communicate the value of the platform in these tough times, enabling your community to come together and help one other.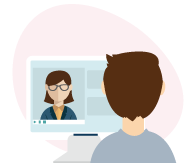 Crisis Response Virtual Roundtables
We are going to host a series of virtual roundtables to create connections between the many engagement professionals we work with. All attendees will be invited to share their biggest challenges from this crisis and how they are responding to them. This will enable you to calibrate your strategies against others in the sector as well as make sure you are aware of all the risks and opportunities at hand. Our clients will receive invitations to these events as they are arranged. The first will be mid-April. 
Your FREE COVID-19 Emergency Modules
All current Aluminate clients are free to select one or more modules from the list below.
Module
Description
COVID Response Relevance
Express Deployment
Directory
A full listing of everyone in your community with full search facilities and instant filters.
We will add COVID SUPPORT fields allowing your users to list their current status as well has how they are available to connect.
72hr Deployment
You choose from a list of available options and we will deploy changes within 72 hours. All you need to do then is let your community know of the new support options you have made available
eMentoring
A full peer-to-peer online mentoring platform. This gives your mentors full control of their level of participation and allows mentees to easily find and connect to them.
Deploy this module choosing from a set of mentoring and support options to enable your community to help each other navigate this challenging employment environment.
72hr Deployment
Select from a range of contact options allowing your alumni to choose how they can help your community. Once recruited you can invite your community to engage those mentors remotely.
Ambassadors
Used to network with and recruit future students. This module allows alumni or student ambassadors to become involved in encouraging new applicants to your institution.
Those students due to arrive in 2020 may well be worrying about what the future holds. Connect them to your ambassadors to reassure offer holders through the months ahead.
72hr Deployment
We can deploy additional volunteering options for your ambassadors to offer support to your 2020 intake.
Events
Promote your events within a searchable interface allowing members to view and click through to the event's own registration pages, whether on your own website, NetCommunity event page, EventBrite etc.
Many institutions are moving events online as well as encouraging their communities to engage with each other. Our events board can promote community events to those in isolation.
24hr Deployment
Once switched on you have full control to add, categorise and update your events.
Jobs
Promote job opportunities within an attractive searchable interface allowing your members to search, filter, view and click through to the job's own application pages.
Many governments have deployed extraordinary economic packages to preserve jobs and assist those who have lost their income. Nevertheless there will be many who slip through the net or who wish to be proactive about securing employment when this situation passes. Some companies are still hiring. Let your alumni support your community by contributing their own opportunities.
24hr Deployment
Once enabled, you can add, categorise and update your job opportunities. You can also give special logins to partners in industry to list and manage their own jobs.
Digital Library
Share your content within an attractive and easily searchable interface. Provide access to all your Images, Videos, Links and Documents all within your Aluminate platform.
There are tons of resources being shared, from official announcements to advice from governments, organisations and institutions. These include things like best practice papers on working from home, advice on remote communications and preserving wellbeing in isolation. Use our digital library to compile the most relevant resources for your community.
24hr Deployment
Once switched on you have full control to add and categorise your relevant media and documents.
Groups
Easily manage your interest or location based groups online Each group receives their own branded public webpage which can be found by search engines, with the added benefit of privacy protection. Appoint trusted group leaders to help you manage membership, content, conversations and events.
Launch the groups module to facilitate multi-user discussions and support related to the current situation. Ideas include groups for Home Working, Isolation with Children, Home Schooling, Economic Assistance, Wellbeing in Isolation etc.
24hr Deployment
Relevant groups can be made and deployed rapidly. Once you have created your groups you can also delegate control to designated community leaders to help you with moderation.
Social Media
Display all of your social media feeds from Facebook, Twitter and YouTube within your portal. Any number of different feeds can be displayed, as well up to three individual feeds on the Directory Dashboard.
Many of our clients are academic institutions leading the scientific battle against coronavirus, publishing information in the public interest. Aggregate all your relevant social news channels into one page that supports multiple Twitter, Facebook and YouTube feeds.
24hr Deployment
Once you switch on your social media module you can simply copy and paste the relevant social media feeds to display.
Next Steps
If you wish to take up our Support Package please contact us or email info@aluminati.net and we will be happy to forward you further details and a form to confirm your support request.