Discover Aluminate Community Builder
We are more
than a platform
We are an extension of your team, providing experts to help with innovation, strategy, research, user experience, implementation and beyond.
Featured Partner Communities

The Cannon Members

CodeVA

University of Cambridge
See more...
The Cannon
"The Aluminate Community Builder's flexibility and speed with which it could be configured to meet our needs was a major factor in the decision to partner with Aluminati"
Jon Lambert - CEO, The Cannon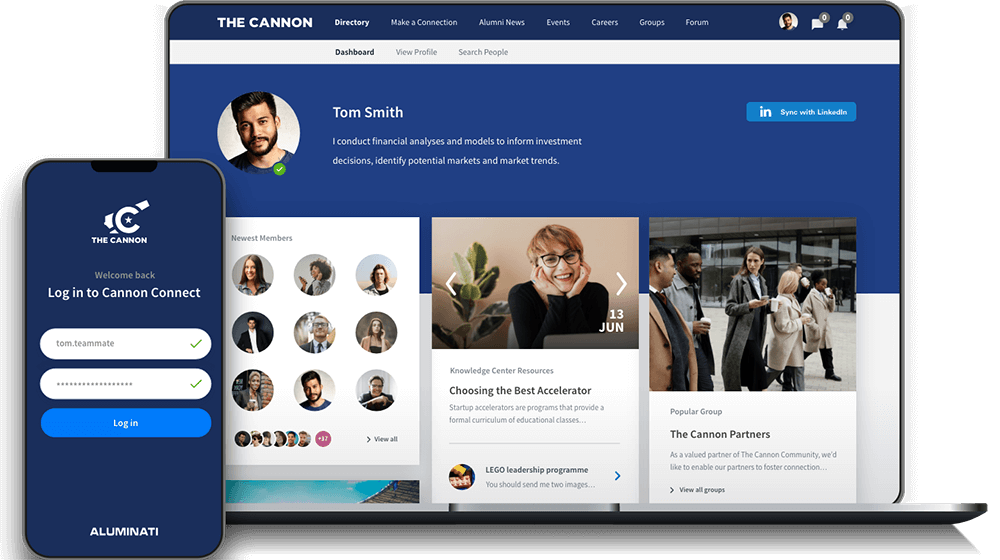 CodeVA
"We appreciated the Aluminate Community Builder's ability to export data and content, its security with member logins and being COPPA Security Compliant (Children's Online Privacy Protection Act 1998), the ability to support multiple user types, the ability to allow for multiple types of engagement (forums, discussions, events), and the ability to host multimedia extensions and learning modules".
Betsy Seymour - Project Lead, CodeVA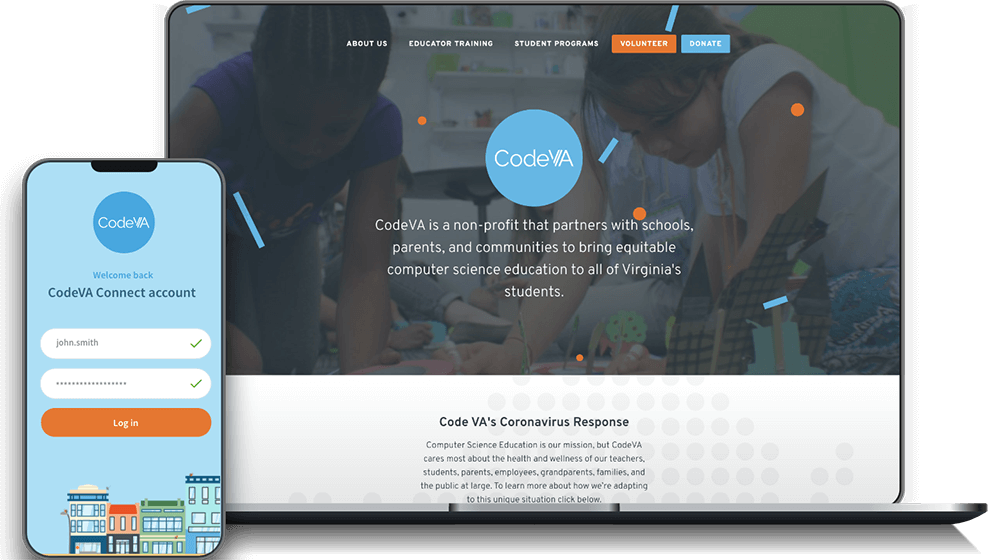 University of Cambridge
Until recently , the University of Cambridge Careers Service operated an 18 year old bespoke 'Gradlink' mentoring system. Despite successfully enabling connections with up to 1900 mentors, it became an unsustainable challenge to maintain. The new mentoring platform, branded "Alumni Careers Connect", launched on Aluminate Community Builer in January 2021 including a full migration of existing users.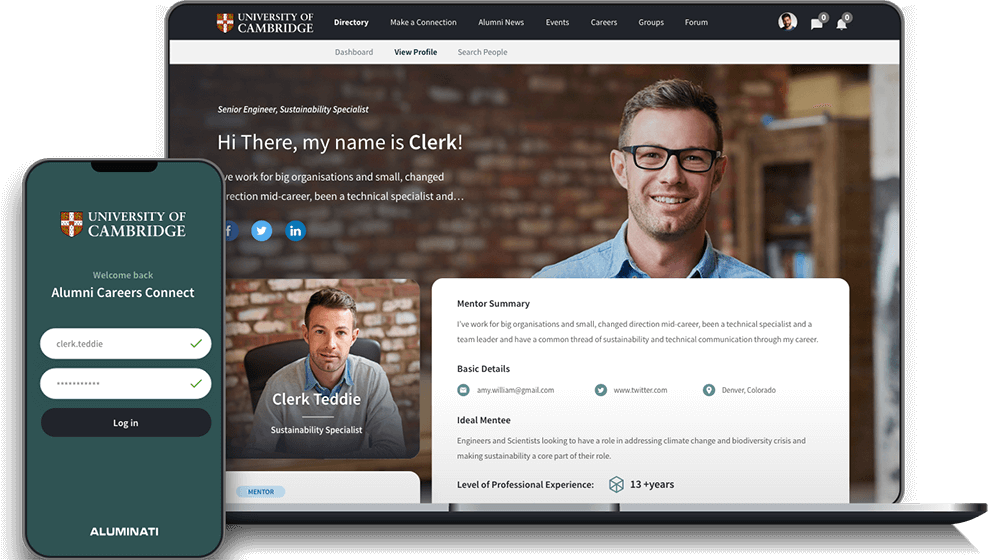 A Unique Platform
Builder System
No other platform includes the ability to update existing pages as well as build out entirely new community spaces. Our intuitive block-based builder system is truly a world-first in the community space.
Latest News
News and Announcements