FUTURE-PROOF YOUR DIGITAL ENGAGEMENT STRATEGY
Aluminate Community Builder is a powerful platform that allows you to build, manage and engage your alumni community. If you are looking to scale your community with limited resources then Aluminate is the solution for you.
A decade of client feedback has shaped our platform.
The landscape of community building is evolving quickly, and we have had the privilege of working with industry professionals with deep insights, creative ideas, and a variety of needs. This is why we have designed the all new Aluminate Community Builder to grow with your evolving requirements.
Aluminate allows you to build your vision in a clean and visual interface. Keep the pre-built modules you love, and enjoy the peace of mind that you can extend the platform when you need to.
Future-proof your digital engagement with Aluminate Community Builder.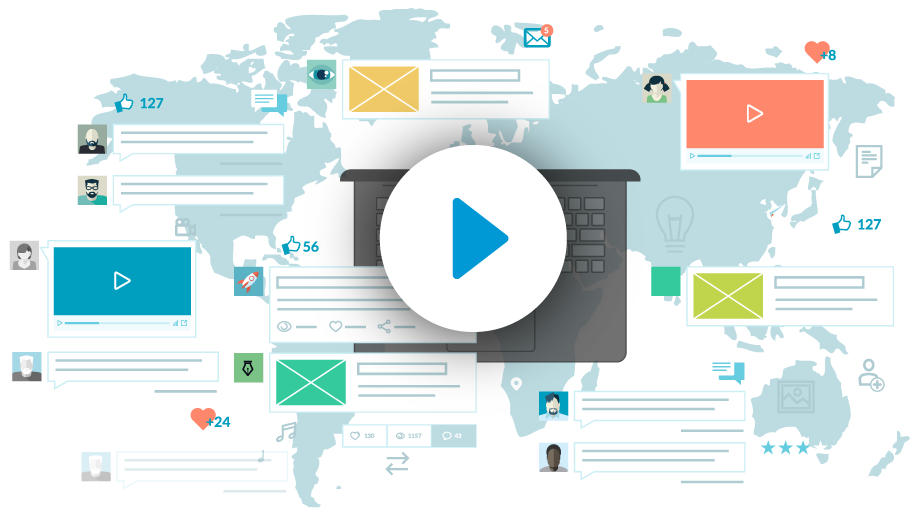 Founder Daniel Watts introduces Aluminate Community Builder
Customer feedback and success stories
"

The key for us was a platform which offered a scalable mentoring solution to meet the needs of our large student population and complemented, rather than detracting from, our face-to-face mentoring programme.

"
"

What Aluminati offered was a platform that was both sophisticated, but also very easy and intuitive for the various user groups that we intend to have available and to use the platform.

"
King's Connect platform was pivotal in attracting a £90,000 donation from an alumnus
Build without restrictions
We know from experience that professionals in the field have endless creative ideas and that the community building landscape is changing fast. We also know how frustrating it can be to find that your chosen solution does not have the flexibility to meet your needs.
Aluminate Community Builder solves this by:
Enabling rapid development with an intuitive block building system
Allowing full branding and visual customisation
Letting you set user permissions for all user groups
Allowing easy importing, exporting and segmenting of data
Enabling integration with your existing solutions
With Aluminate Community Builder the only limits are your imagination.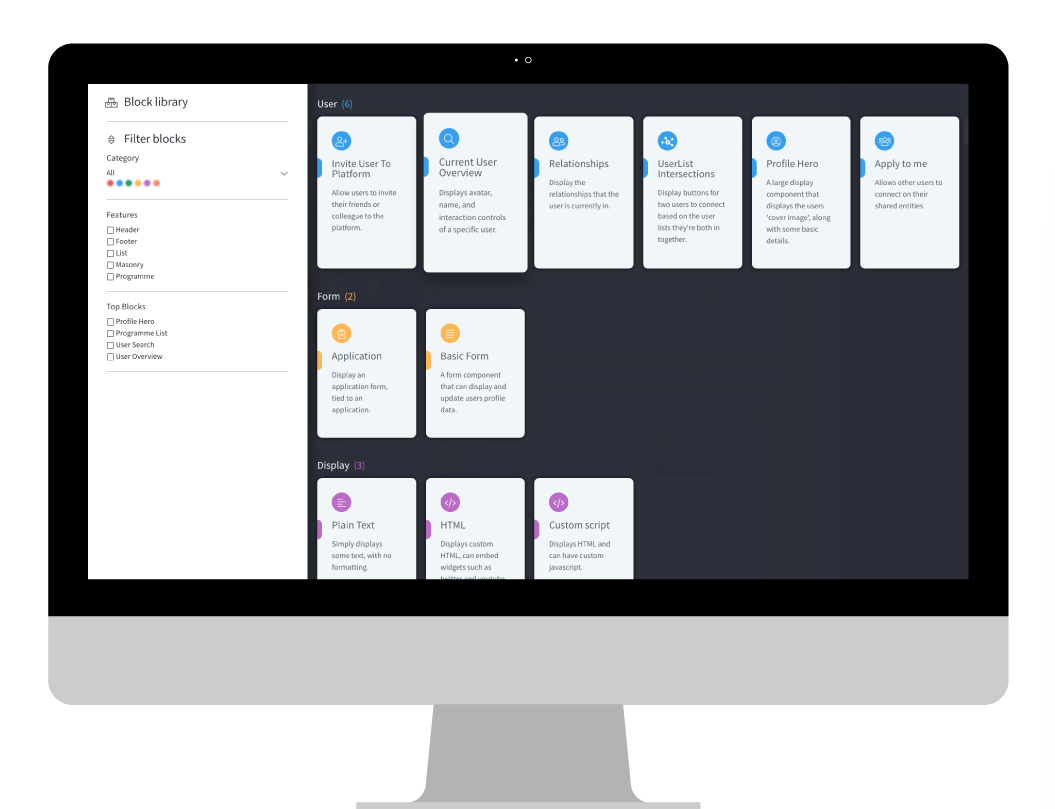 An all new look that looks good…everywhere
We know that not everything is about looks, but when it comes to your brand and engagement, it is super important.
Therefore, we have resigned the new Aluminate interface to be cleaner, more visual and accessible than ever before. A responsive design means that your platform will display well on any device your members decide to use it on. The future has never looked so good.